We are part of the Alabama African American Bicentennial Initiative dedicated to celebrating 200 years of African Americans' impact on Alabama with a specific focus on the Huntsville-Madison County region.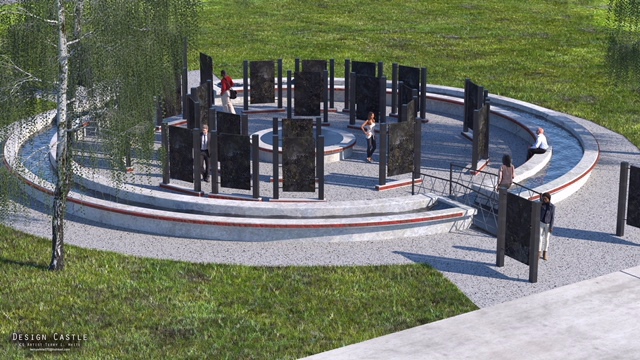 HELP US FUND OUR 2019 EVENTS
2019 events are designed to educate local residents on the history of African-Americans in Huntsville-Madison County, while celebrating, and commemorating their contributions.
This is a historic opportunity to participate in leaving memorials that will last far beyond next year's celebration.
All donations will go to support our local bicentennial events.